World-Famous, Craft-Smoked Meats,
Scratch Sides & More
The Swadley Pitmaster's Promise:
The best meats, responsibly raised and smoked to perfection over 100% Oklahoma hickory right here on the premises – and right before it's served to you.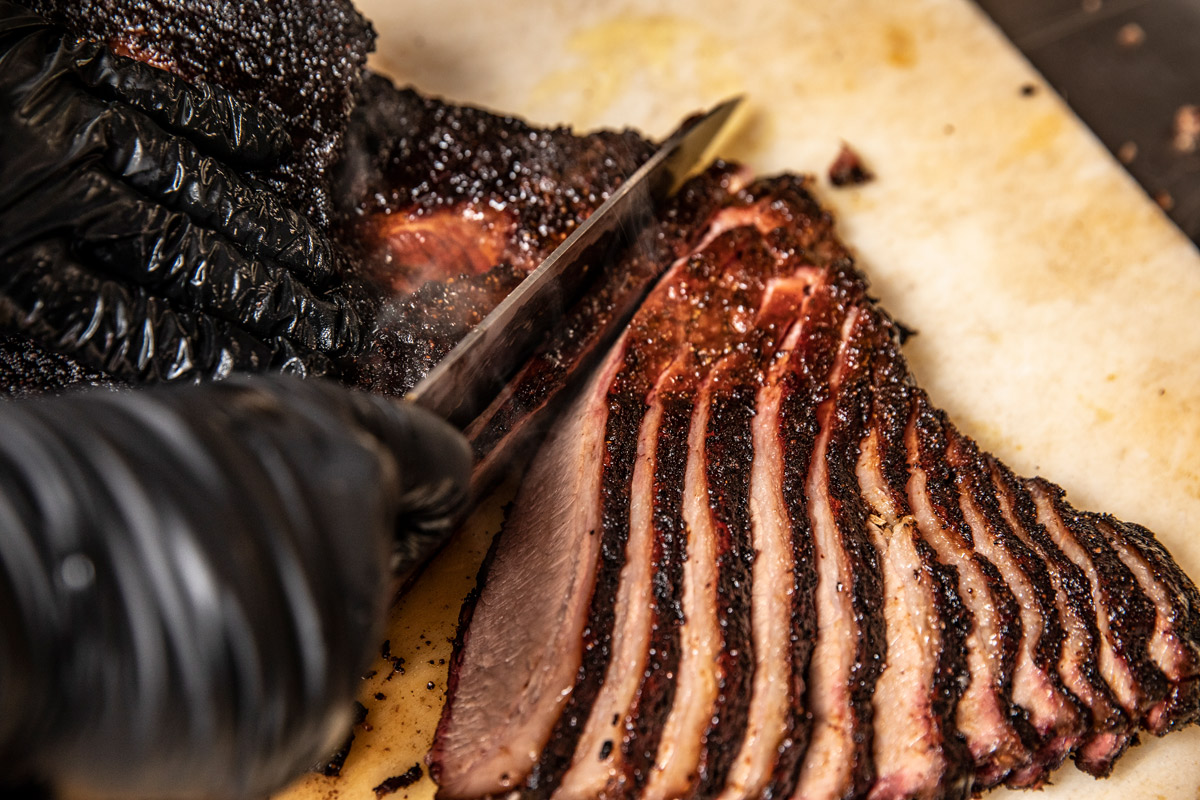 No shortcuts. No fakin'. No reheatin'.
No one else comes close.
At Swadley's, we're dead serious about authentic BBQ done right, from Texas style hickory smoked brisket and 24 hour molasses brined pulled pork to Kansas City style ribs and scratch sides with all the fixin's.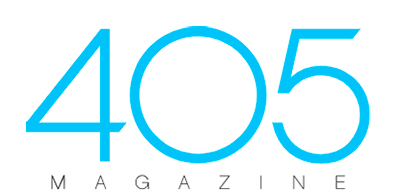 Best of the 405 – Best BBQ
2019, 2020, 2021, 2022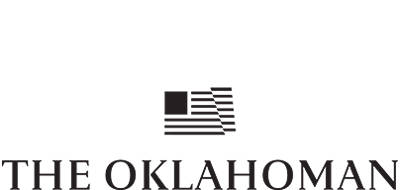 Reader's Choice – Best BBQ
2019, 2020, 2021, 2022, 2023
Reader's Choice - Best Caterer
2023
Reader's Choice - Best Vegetarian & Gluten-Free Restaurant
2023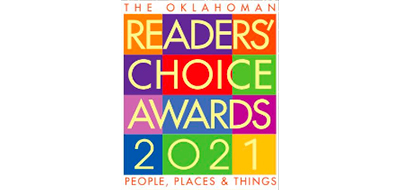 Reader's Choice – Best All-Around Restaurant
2021, 2022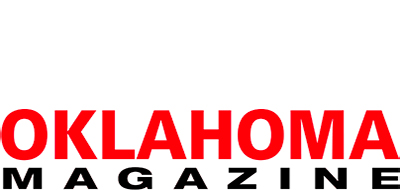 Best of OKC – Best BBQ
2020, 2021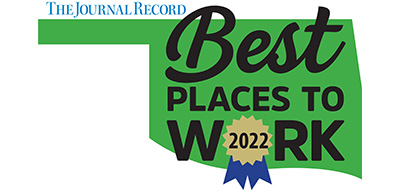 The Journal Record – Best Places to Work
2022
Find Your Swadley's
Get your BBQ fix at eight locations across the OKC Metro and beyond!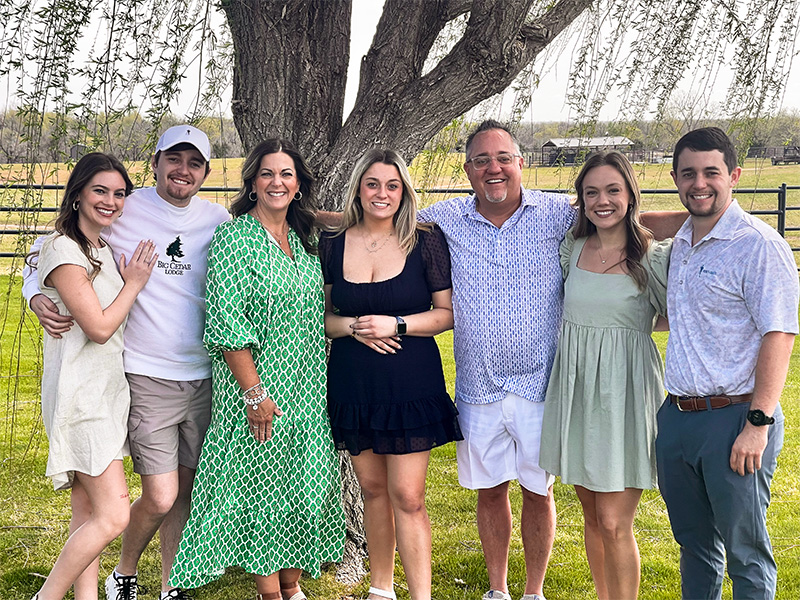 Swadley's as you know it today got its start in the late 90s. Since the beginning, we've been all about living by faith, feeding families and being an integral part of our communities.
Make it a Party
Bar-B-Q is the ultimate food to feed a crowd, and we've perfected the art of doing just that. If you've got a group of 30 or more, we can fill them up with Oklahoma's best BBQ.
Join our Family
We believe we are where we are today because of the great people who make up Swadley's. We are family owned and operated, and want you to be a part of our family too.
Disaster &
Emergency Relief
Disasters and emergencies happen. When they do, municipalities, rescue workers and utility companies need a homebase. That's what Swadley's Emergency Relief Team (S.E.R.T.) is all about.