Swadley's Menu
The Whole Kit and Caboodle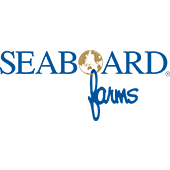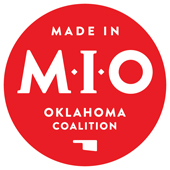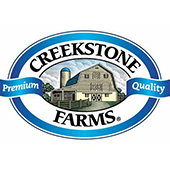 Prices subject to change without notice.
*Consuming raw or undercooked meats, poultry, seafood, shellfish, or eggs may increase your risk for foodborne illness.
Find your Swadley's
Get your BBQ fix at eight locations across the OKC Metro and beyond!
Make it a Party
Bar-B-Q is the ultimate food to feed a crowd, and we've perfected the art of doing just that. If you've got a group of 30 or more, we can fill them up with Oklahoma's best BBQ.