One Company, Many Missions
Since our beginnings selling burgers and dogs tailgate style in parking lots across central Oklahoma, Swadley's has continued to grow. We've found more and better ways to serve our communities, whether it be through down-home BBQ and southern style cooking, full-service catering or disaster relief.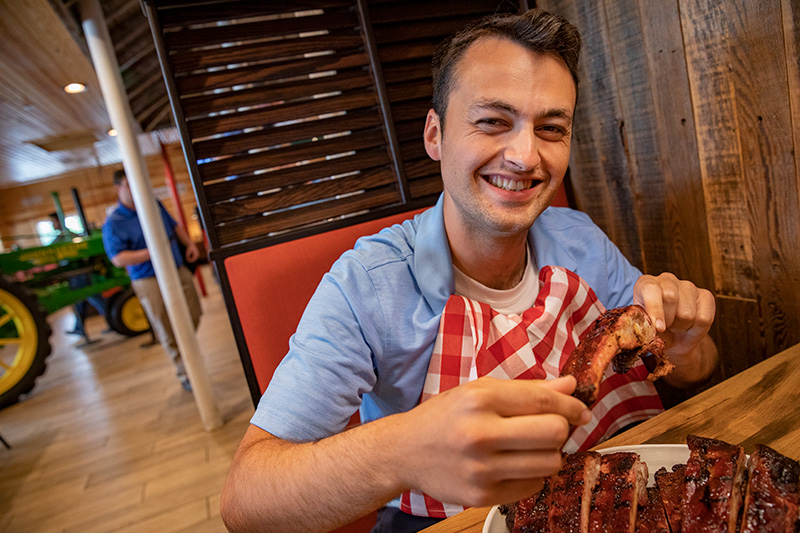 We are people of faith and purpose. This is who we are. This is what we stand for.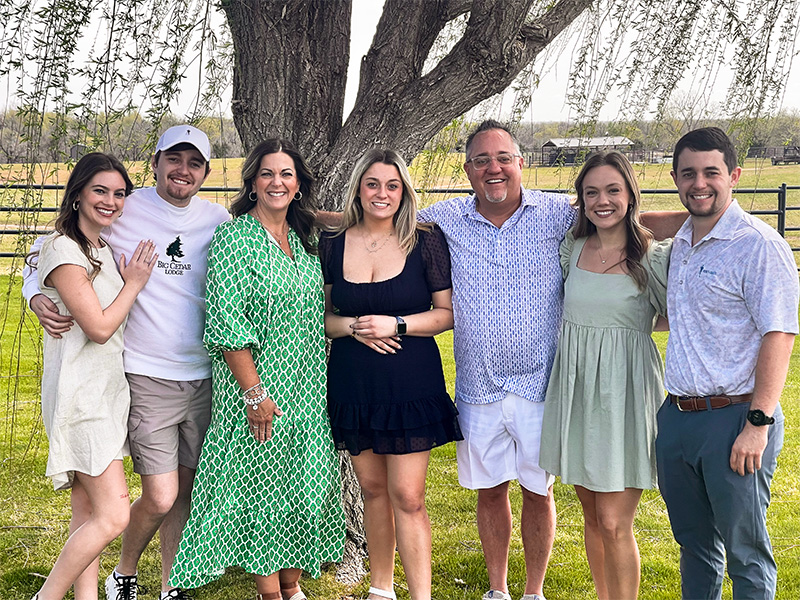 Swadley's as you know it today got its start in the late 90s. Since the beginning, we've been all about living by faith, feeding families and being an integral part of our communities.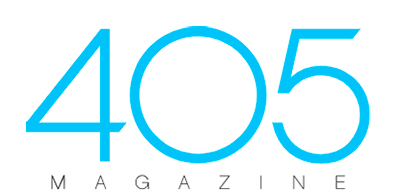 Best of the 405 – Best BBQ
2019, 2020, 2021, 2022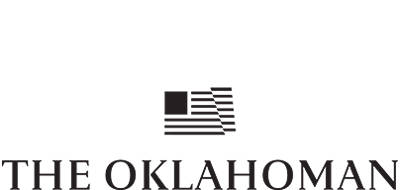 Reader's Choice – Best BBQ
2019, 2020, 2021, 2022, 2023
Reader's Choice - Best Caterer
2023
Reader's Choice - Best Vegetarian & Gluten-Free Restaurant
2023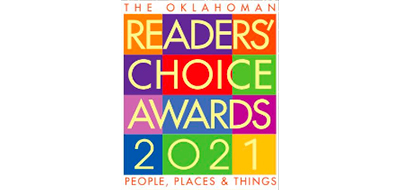 Reader's Choice – Best All-Around Restaurant
2021, 2022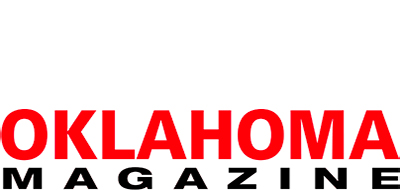 Best of OKC – Best BBQ
2020, 2021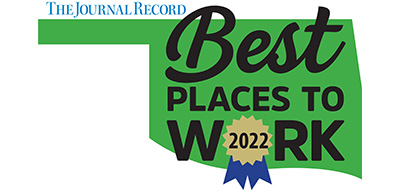 The Journal Record – Best Places to Work
2022
This is how we do it. Swadley's BBQ philosophy is a little bit Texas, a little Kansas City, a touch of Memphis and a whole lot of Oklahoma.
The Ultimate Catering Service
The more people we can feed, the happier we are. That's why we've expanded to eight restaurants and a serious catering kitchen that can serve hundreds virtually any type of cuisine, from Bar-B-Q picnics to full-service, elegant, white linen dinners.
Swadley's cares about the community.
Ever since we first started selling hot dogs and burgers in front of Walmart, Swadley's has given back to the community. If your group needs a donation of food or something else, reach out and we'll see what we can do.
Make it a Party
Bar-B-Q is the ultimate food to feed a crowd, and we've perfected the art of doing just that. If you've got a group of 30 or more, we can fill them up with Oklahoma's best BBQ.
Join our Family
We believe we are where we are today because of the great people who make up Swadley's. We are family owned and operated, and want you to be a part of our family too.
Disaster &
Emergency Relief
Disasters and emergencies happen. When they do, municipalities, rescue workers and utility companies need a homebase. That's what Swadley's Emergency Relief Team (S.E.R.T.) is all about.